Payday loans Application Form
---
Instant Loan Quote
Apply here for a Payday advance. Payday loans have terms that are usually a month or less. Instalment loans are short-terms advances with terms greater than a month.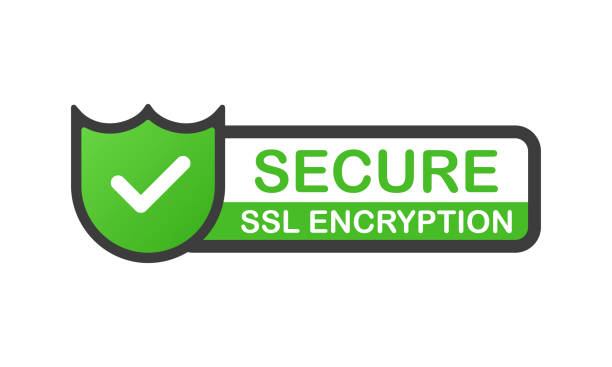 Apply Today for a quote in minutes...
Average waiting time: 30-90 seconds
Representative APR of 79.5% (variable) Here's an example to illustrate: If you borrow £1000 for 12 months, your monthly payment will be £116.52. The total amount repayable will be £1392.63, including £392.63 in interest. The interest rate is 79.5% (variable). Interest rates range from 9.0% APR to 1721% APR. You can request a quote without any obligation. The APR you receive will depend on your personal circumstances. Our loans are available for amounts between £100 and £5000, with terms ranging from 3 months to 36 months .